1. Open the access e-mail
Once the purchase has been completed, the access information will be sent to your email. Please look for this email.

Note: Make sure to check your spam/promotions folder. If you still can not find it please contact our support at support@freyacourses.reamaze.com, our support staff would be happy to assist you.
2. Click the link to login and copy the username and password
In the email there is a username and a direct link to set your new password. Please click on the access link to set your password.
)
3. Login
Put in your username and password then click the "Log in" button.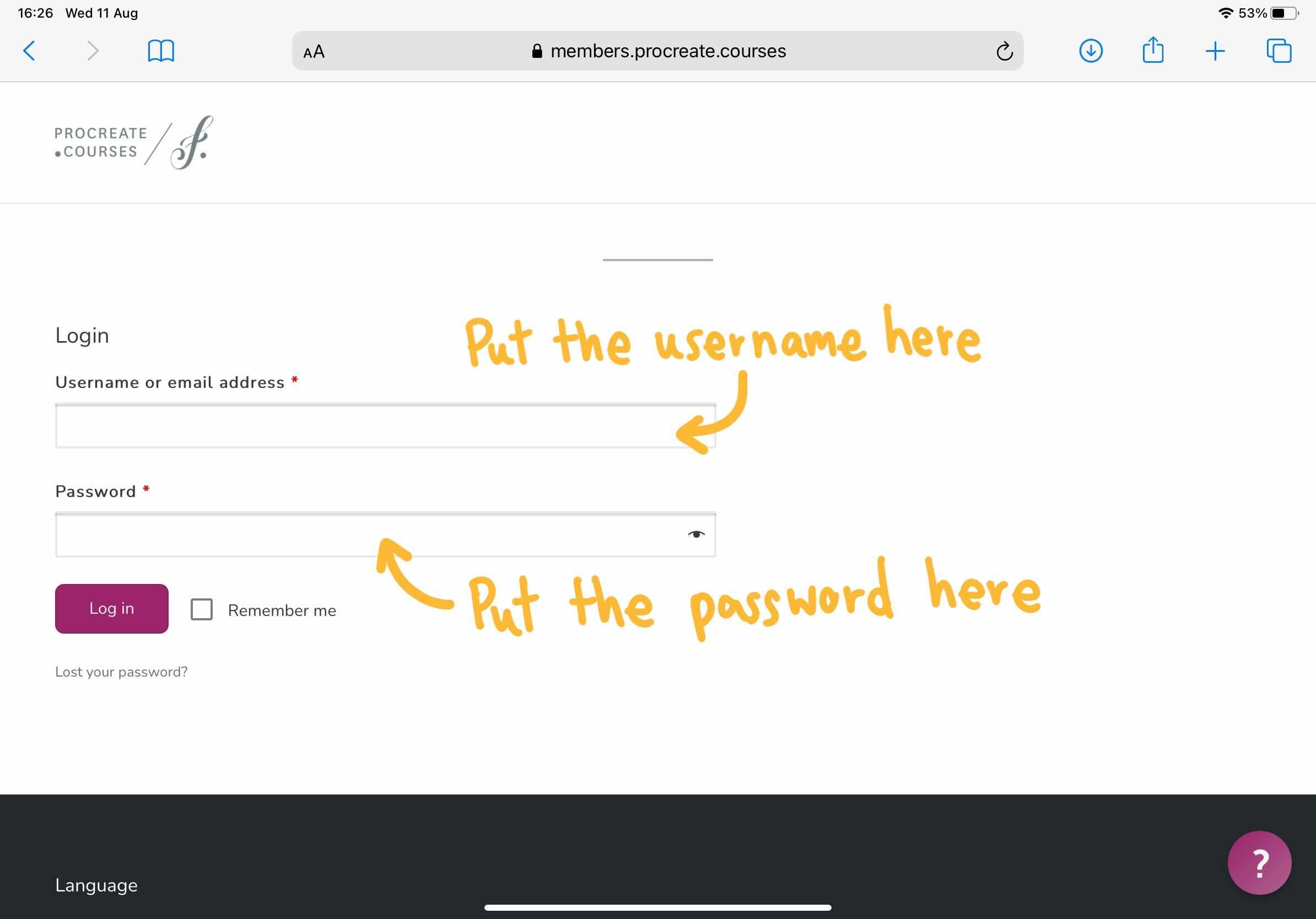 4. You are successfully logged in
You can access your purchased courses here, please select the course you wish to study. They will always be available here in the updated versions.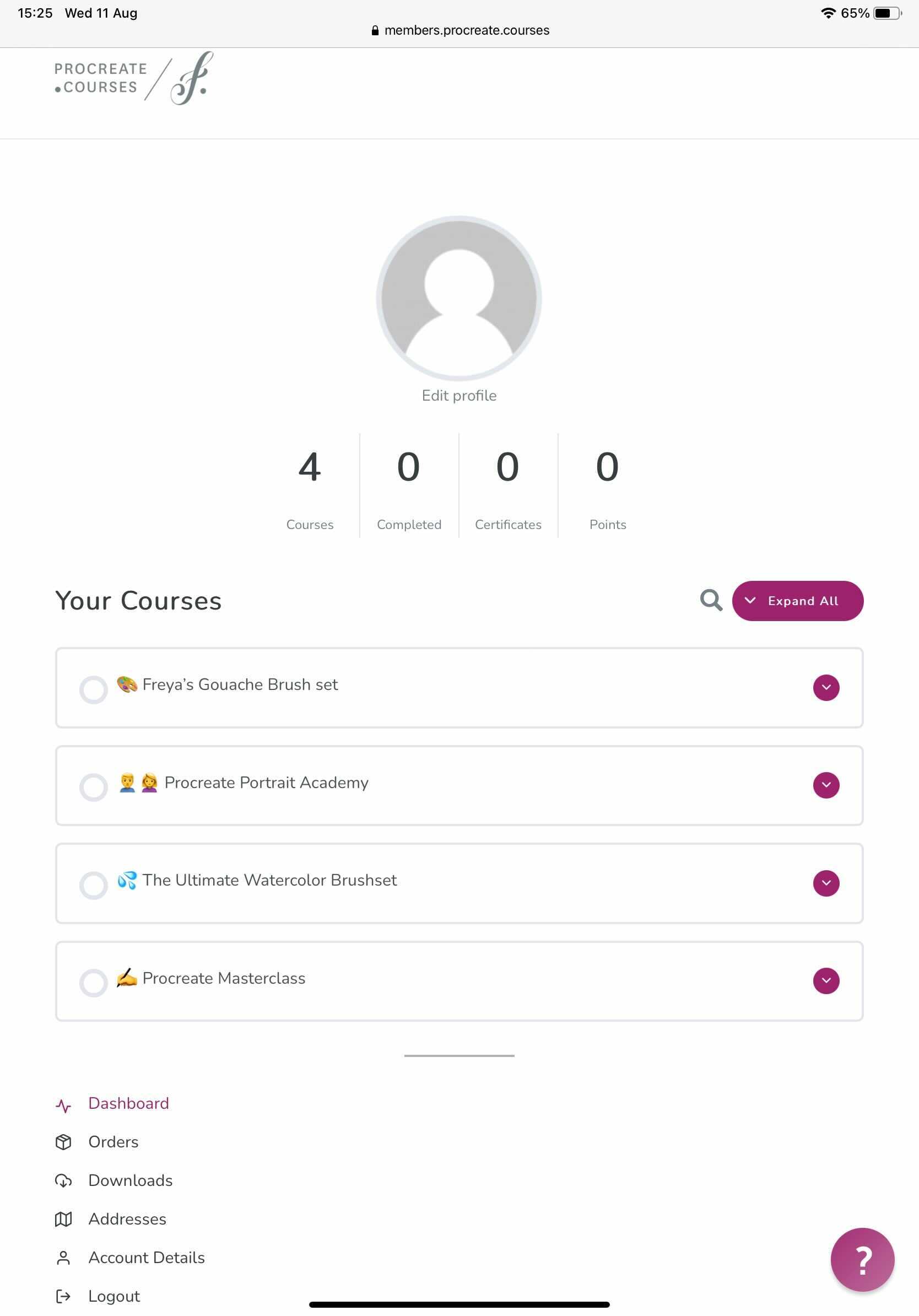 5. Let's study!
Once you selected the course, you will see the tutorial lessons in the Introduction section. Please click on the lesson to start watching the tutorial video.